Thursday, February 18, 2010
For my Digital Illustrator class we had to take 15 pictures of Landscapes and Architectural pieces. I wanted to get out of Denver, since alot of the students live there, and away from my house since it's pretty plain, so I went to visit my friend in Boulder and took some photos up there for the assignment!

These first ones are North of Boulder, going east toward Longmont: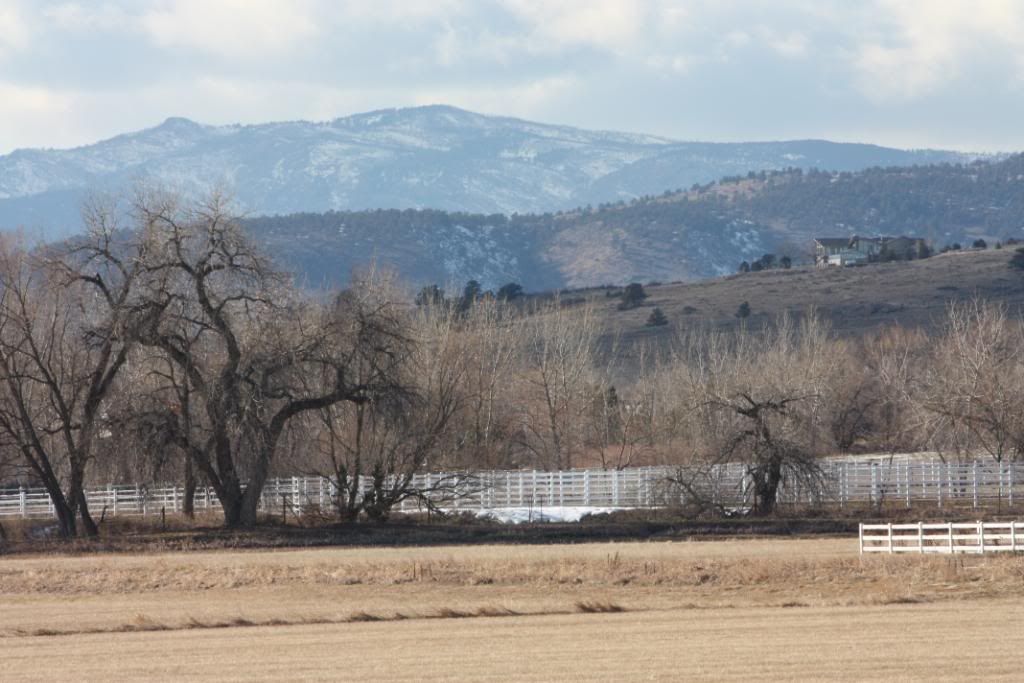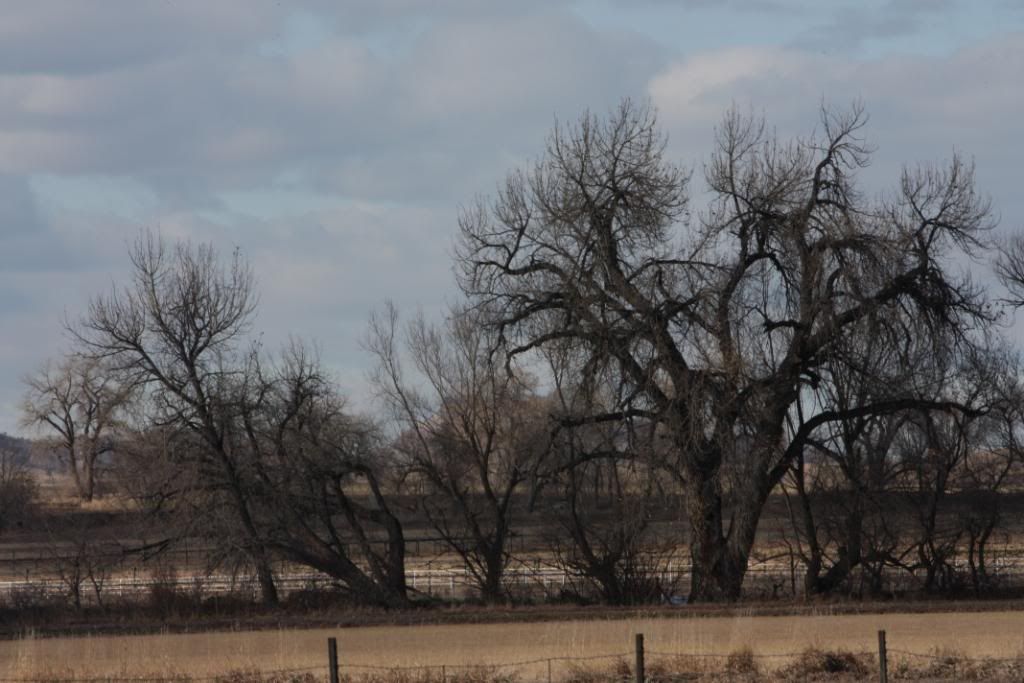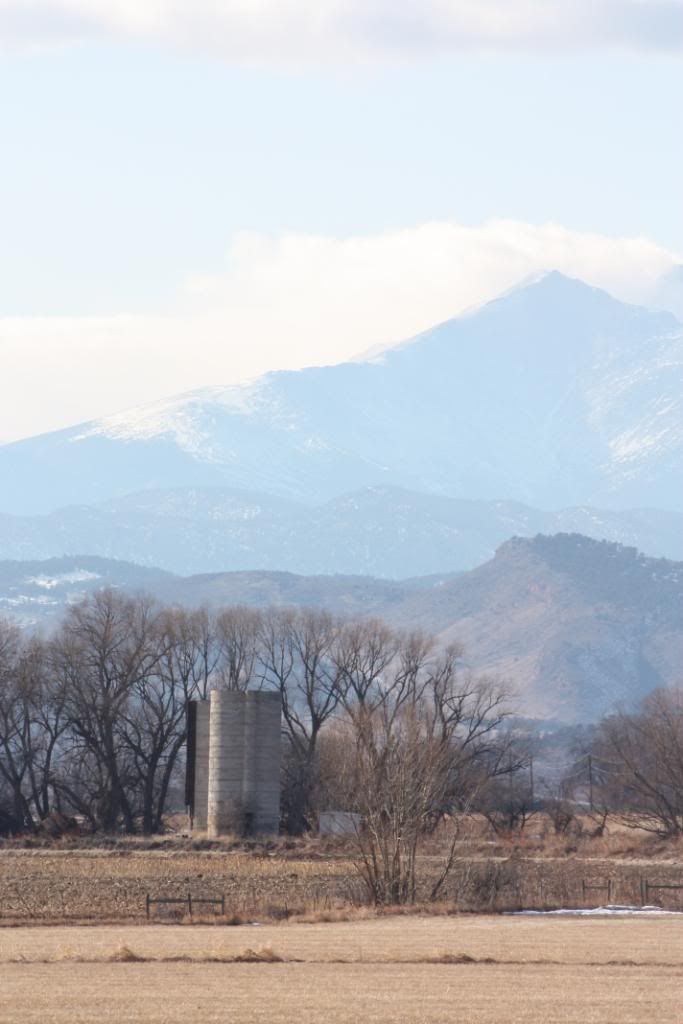 These ones are from historical Boulder, around the Pearl Street Mall area: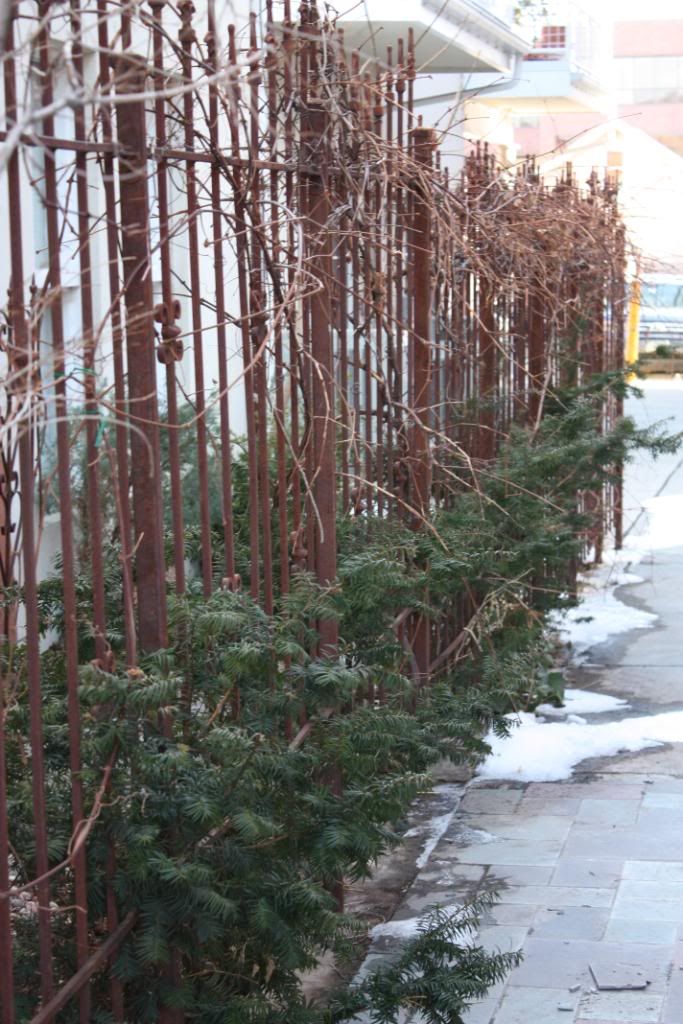 This one doesn't really fit into the assignment, but I couldn't resist it! It was just so perfect!